Why Cove Lake?
The Estates Of Cove Lake are in Carryville, TN, to be exact. Caryville enjoys a convenient geographical location, situated in close proximity to both Clinton and Knoxville, TN. Located next to the interstate, Caryville is approximately 20 miles north of Clinton, making it a short and easily accessible drive between the two towns. Clinton, the county seat of Anderson County, offers various amenities, including shopping centers, dining options, and cultural attractions. Additionally, Caryville is only about 30 miles north of Knoxville, the largest city in East Tennessee. Residents of Caryville can take advantage of Knoxville's vibrant urban scene, with its diverse entertainment options, educational institutions, and a thriving job market. This close proximity to both Clinton and Knoxville allows Caryville residents to enjoy the tranquility of a small town while still being within easy reach of larger urban centers for additional opportunities and experiences.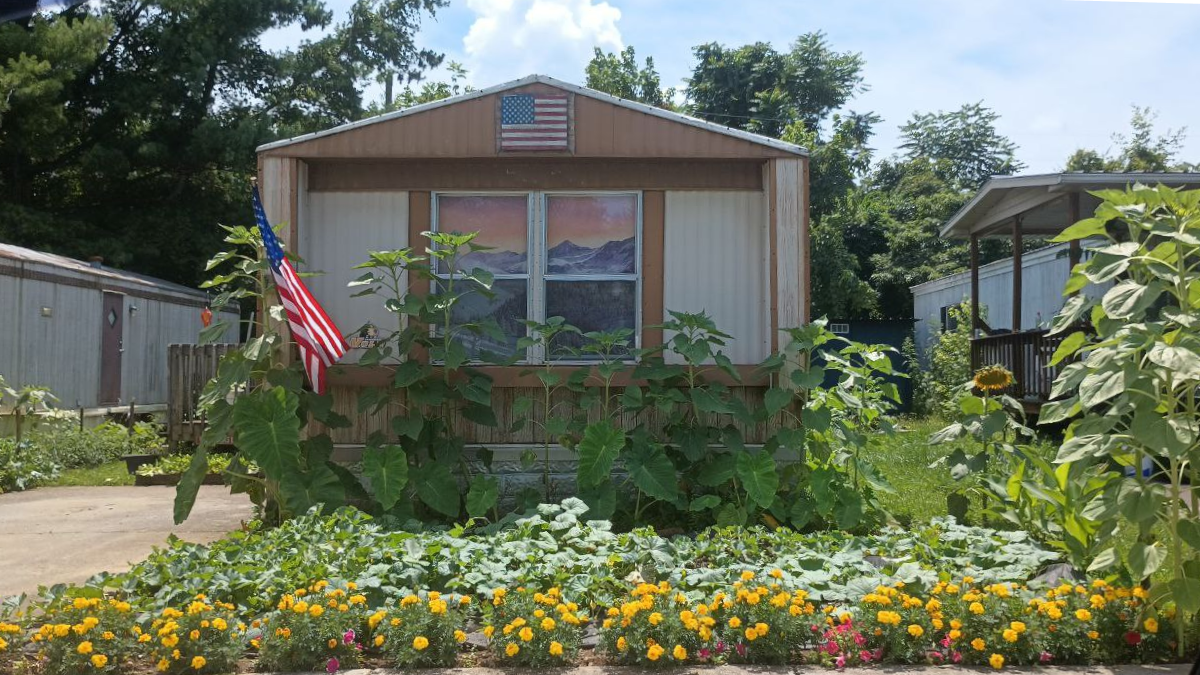 Things To Do:
Caryville, TN, offers a variety of activities and attractions for residents and visitors to enjoy. Some of the top things to do in Campbell County include.
1. Cove Lake State Park: Explore the scenic beauty of Cove Lake State Park, which offers hiking trails, fishing opportunities, picnicking areas, and a beautiful lake for boating and paddling.
2. Norris Lake: Spend a day at Norris Lake, a large reservoir known for its recreational activities such as boating, fishing, water skiing, and swimming.
3. Appalachian Quilt Trail: Discover the unique Appalachian Quilt Trail, a collection of painted quilt squares displayed on barns and buildings throughout the county, showcasing the region's rich quilting heritage.
4. Museum of Appalachia: Immerse yourself in the history and culture of Appalachia at the Museum of Appalachia, which features exhibits, artifacts, and demonstrations reflecting the traditional way of life in the region.
5. Big South Fork National River and Recreation Area: While not directly in Campbell County, this national park, located nearby, offers stunning landscapes, hiking trails, horseback riding, and scenic overlooks.
6. ATV Riding: Experience thrilling ATV rides on designated trails and explore the rugged terrain and natural beauty of the area.
7. Antique Shopping: Campbell County has several antique shops where you can browse for unique finds and treasures from the past.
8. Elk Viewing: Head to the North Cumberland Wildlife Management Area to witness the reintroduction of elk in the region, offering opportunities for elk viewing and wildlife photography.
9. Cove Creek Wildlife Management Area: Enjoy hunting, wildlife viewing, and hiking in this beautiful wildlife management area.
10. Festivals and Events: Check out local events and festivals that celebrate the culture and traditions of Campbell County, such as the annual Appalachian Folk Music Festival and other community gatherings.
These activities showcase the natural beauty, cultural heritage, and outdoor recreation opportunities that Caryville & Campbell County has to offer. Whether you're interested in outdoor adventures or exploring the local history, there's something for everyone to enjoy in this scenic part of Tennessee.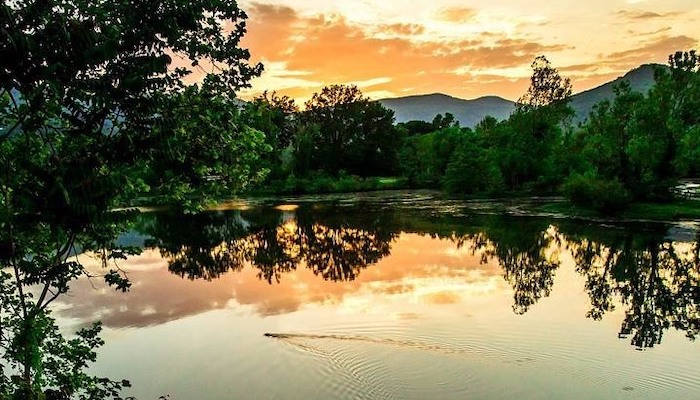 Nearby Jobs:
1. Campbell County School District: The school district is one of the largest employers in the county, providing jobs for educators, administrators, and support staff.
2. Tennova LaFollette Medical Center: This hospital located in LaFollette is a major employer in the healthcare industry, offering various medical-related job opportunities.
3. Walmart: Walmart stores, located in LaFollette and surrounding areas, offer various employment opportunities in retail, logistics, and customer service.
4. County Government: The local government, including the Campbell County administration and various departments, employs a significant number of residents.
5. DeRoyal Industries: DeRoyal Industries is a manufacturer of medical products, with a facility in Campbell County, creating jobs in manufacturing and related fields.
6. Pyro Shows: Pyro Shows is a fireworks company based in LaFollette, providing seasonal job opportunities during various events and celebrations.
7. Eagle Bend Manufacturing: Eagle Bend Manufacturing, an automotive parts manufacturer, has a presence in Campbell County, contributing to the local job market.
8. Food City: The grocery store chain operates several locations in the county, providing jobs in the retail and grocery industry.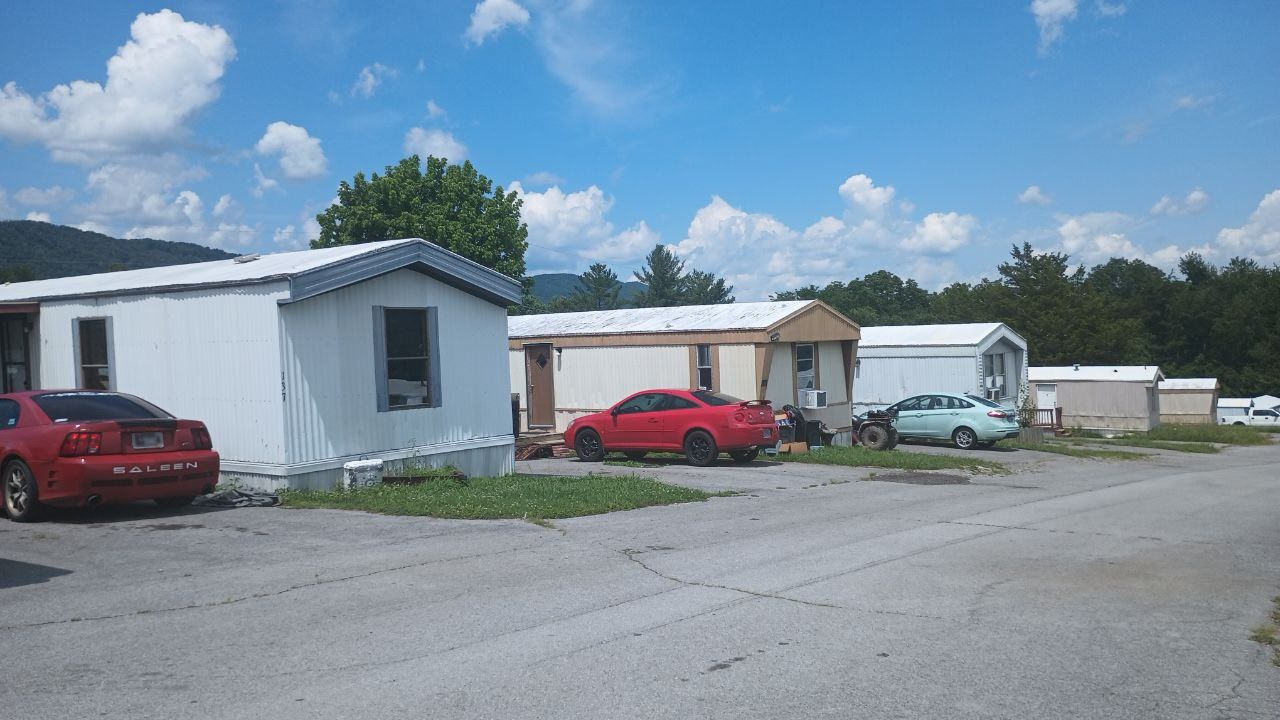 The Estates of Cove Lake
Contact Us:
Our office number for all 4 parks is 1-423-300-6684.
Additionally, our office is located at 107 Abilene Circle, Caryville TN 37714.
We are open by appointment; please call ahead!

The addresses for each communities are as follows:
Cove Lake North: 103 Falin Lane, Caryville, TN 37714
Cove Lake South: 101 Flamingo Drive, Caryville, TN 37714
Cove Lake East: 448 Park Place Road, Caryville, TN 73714
Cove Lake West: 101 Spruce Lane, Caryville, TN 37714